Annecy-lentilles.fr – online optician
Contact lens products and accessories
We stand with Ukraine

!
Save up to
8%
on our package deals
We keep essential products in stock
Annecy-Lentilles.fr is the only importer in France of Contopharma products and has a guaranteed stock to deliver you as soon as possible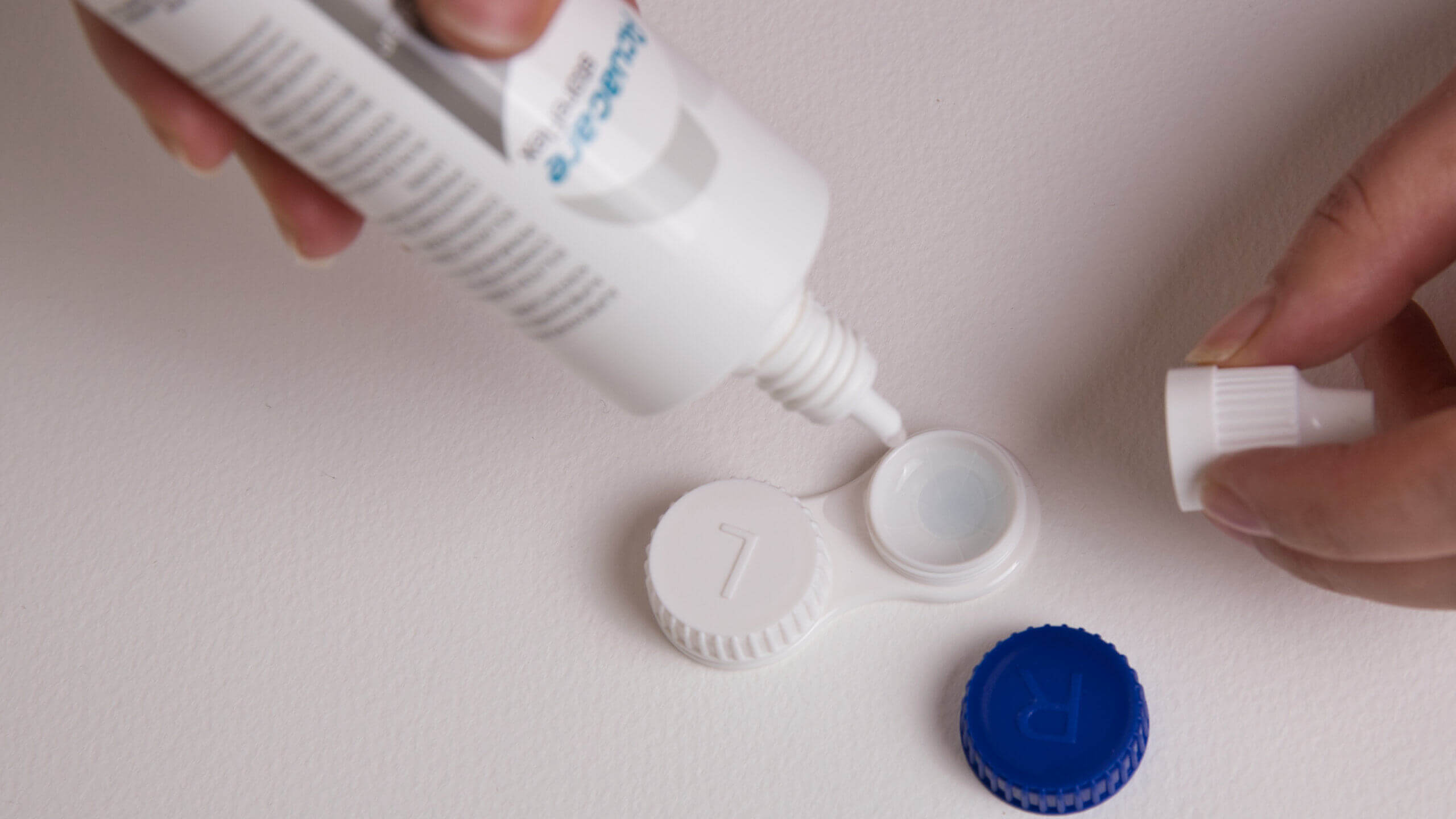 professional follow-up
Personalized advice according to your needs by a qualified optician
Contopharma Products
Learn more
SwissLens products
Learn more
Avizor products
Learn more
Everything you need
For your contact lenses
Proper care of your contact lenses is essential to ensure safe and healthy wear for many years. The quality of the products we offer is our priority.

Cleaning solutions
Each time you remove your contact lenses, you will use a product to clean and store them. Some products are compatible with all types of lenses, while others are more specialised

Comfort solutions
To improve comfort while wearing your lenses, we offer products to be inserted either directly into the eye or a few drops into the lens before insertion.

Tools
Contact lenses are not always easy to handle. To help you in your daily life we have selected accessories for inserting and removing your lenses.
online optician
Professional advice from an Optician
Each person is unique and requires personal advice to select the right product for their contact lens type and use.
Approved by customers
Hundreds of customers have put their trust in us
"Very good product that degreases scleral lenses well".
"I use it to remove my Ortho-K lenses in the morning, it's the best I've tried"
"Very serious seller. Product recommended by the ophthalmologist…"